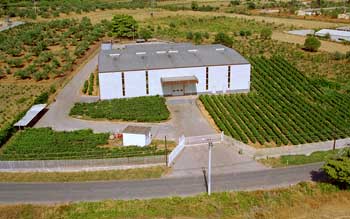 The benefit of gravity – quality standards
---
The model winery of Bassis family is built of steel and follows procedures of the highest standards in all aspects of wine production and bottling. The winery in Avlona comprises equipment made of stainless steel and was designed to include multiple elevation levels so as to make the most of gravity which is an invaluable asset in wine-making, and in this way exercise the least possible stress on the grapes.
A modern mustification room, pneumatic presses, stainless static refining tanks, cooled fermentation rooms and the isobaric bottling room ensure high quality wine year after year.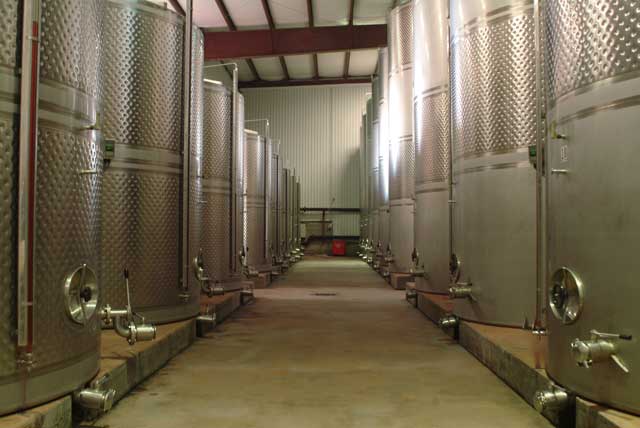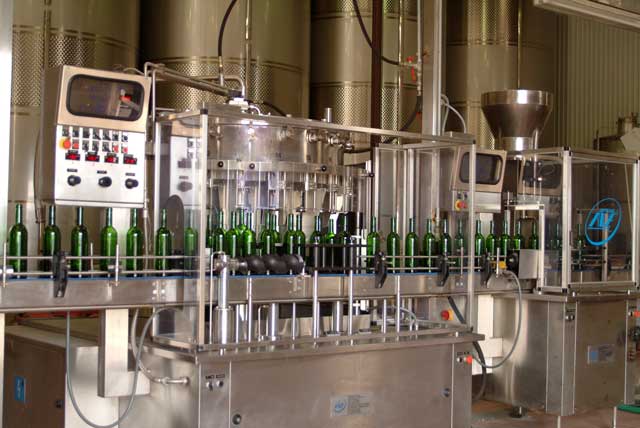 White wines are vinified under controlled temperature conditions, stabilized and bottled in the same year of production. Red wines undergo the required maceration, and age under ideal conditions in the estate's cellar.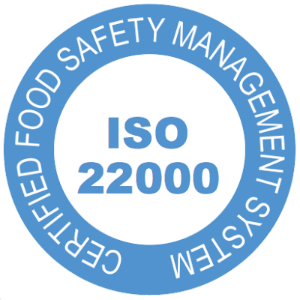 The Bassis winery has been certified according to the ISO 22000 standards for the production and bottling of wine.