The vineyards are situated on the slopes of Mt. Parnitha
---
The privately owned vineyards that surround the winery are situated on the slopes of Mt. Parnitha, in the Avlona area. They are planted with Merlot and Cabernet Sauvignon grape varieties from which we produce the estate's wines.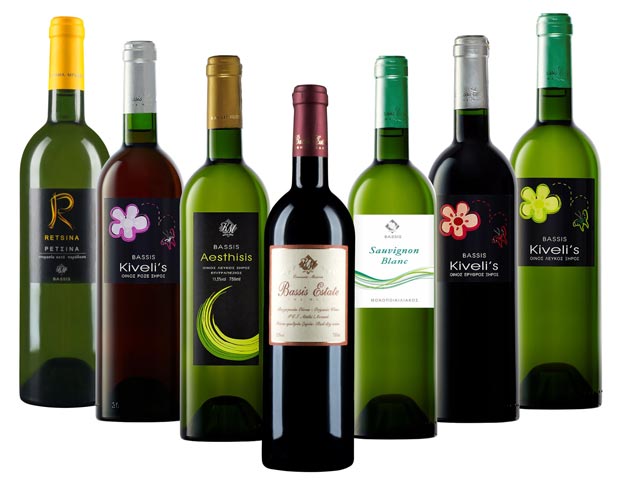 The vines are cultivated in an ideal and beneficial microclimate, according to the strictest specifications of organic farming.
The grapes are harvested manually, and are expediently taken to the winery where they are processed in stainless steel tanks. The vines are VSP trained in rows and the yield does not exceed 1000kg/1000m2.