Premium quality wines from selected Greek and international varieties of the Greek vineyard.

KIVELI'S Red Wine
Red wine from selected Agiorgitiko and cosmopolitan Cabernet Sauvignon and Merlot grape varieties, that are cultivated at an altitude of 350m.
On the nose you have vanilla with red berries, whereas on the palate it is firm and robust, pairing ideally with the proteins of meat.
Wine type: Red Dry
Varietal composition: Cabernet Sauvignon, Merlot and Agiorgitiko
Alcohol: 12% Vol
Bottle: 750ml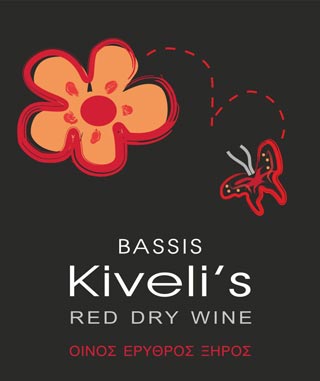 KIVELI'S Rosé Wine
Elegant wine from the popular Syrah and native varieties that thrive in the Estate's vineyards.
Its beautiful rose colour combined with its fresh fruity taste give a wine sought after for its lovely pairing with seasonal salads, pasta dishes and yellow cheese.
Wine type: Rosé Dry
Varietal composition: Syrah
Alcohol: 11,5% VOL
Bottle: 750 ml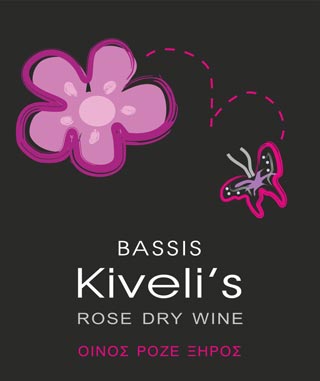 KIVELI'S White Wine
White aromatic wine made of Savatiano and selected Roditis, which grow on the slopes of Parnitha mountain.
On the nose it is fruity and dynamic, on a background of citrus fruits, and on the palate it is refreshing, refined, with a slight lemon aftertaste.
Wine type: White Dry
Varietal composition: Savatiano and Roditis
Alcohol: 11,5% VOL
Bottle: 750 ml